Meet Your
personal

fitness coach
Bespoke health and fitness coach to help you achieve your long term benefits/ improvements/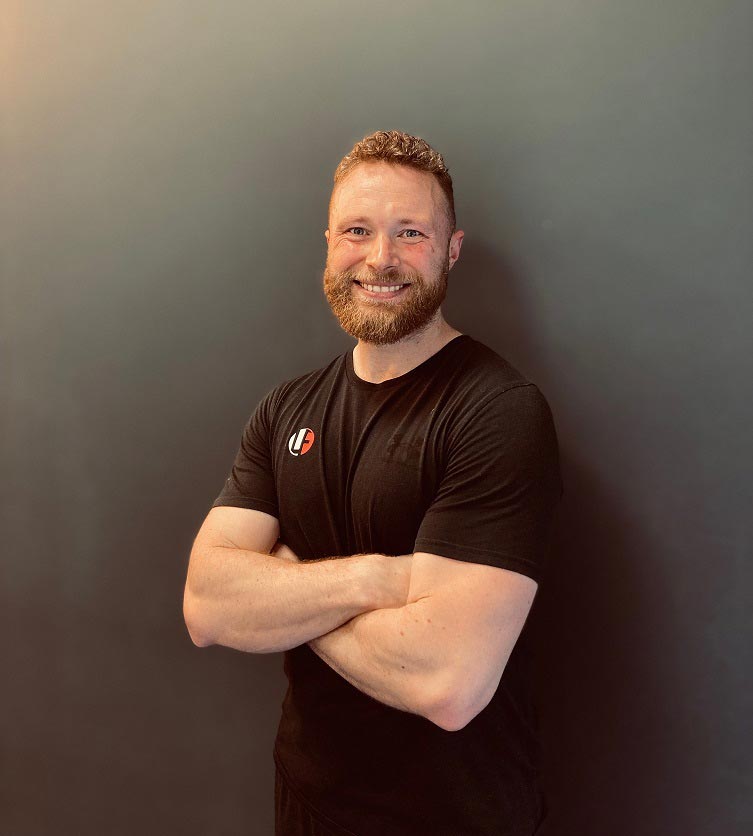 Bespoke health and fitness coach to help you achieve your long term benefits/ improvements/
Your personal fitness coach and buddy at your own pace – reset your life long fitness future- making and keeping lifestyle improvements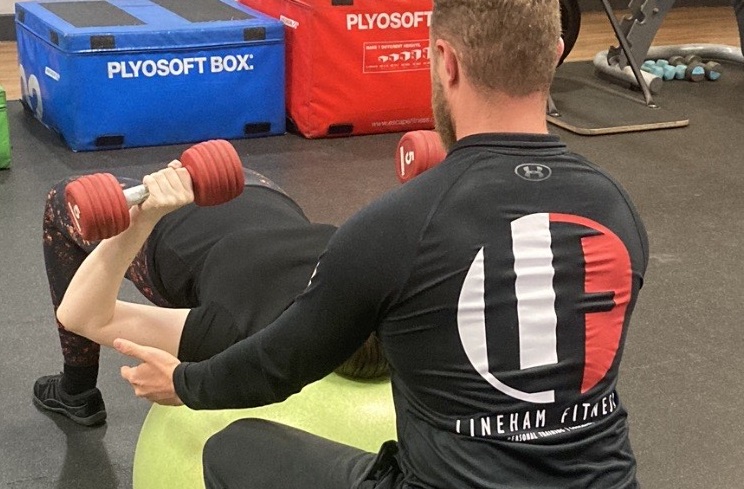 1 to 1 Personal Training - £40
Face to face gym training
Tailored exercise plans to your goals
Nutritional advice
24 hour support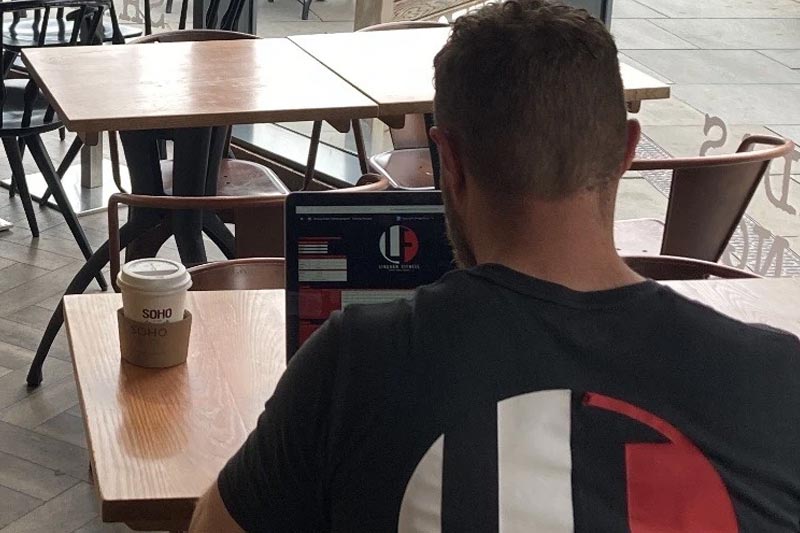 Online Coaching - £99
12 week program
Tailored training and nutrition plan
Weekly check ins via Whatsapp
24 hour support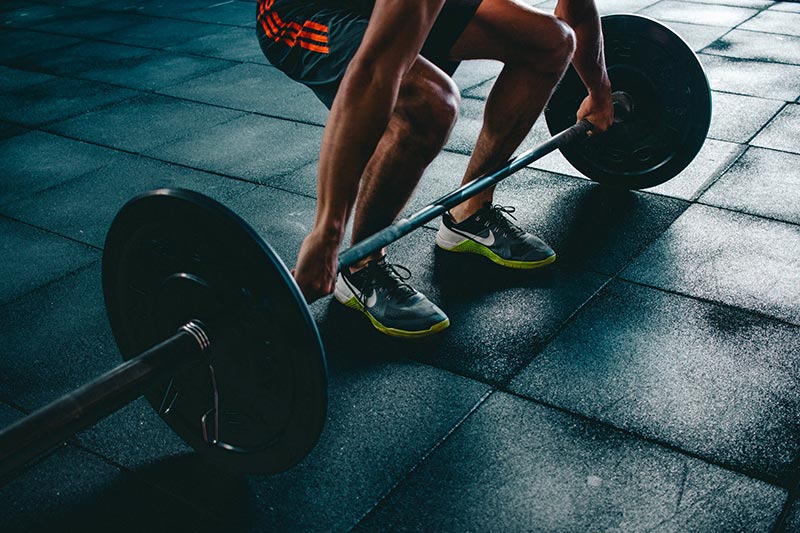 Virtual Online Coaching- £35
1 hour one to one coaching
Sessions over Zoom or Facetime
Tailored exercise programs and nutritional advice
Equipment necessary
Outdoor Coaching- £60
One to One training session outdoors in a park or field.
Training plans available
Ideal for summer or spring time training.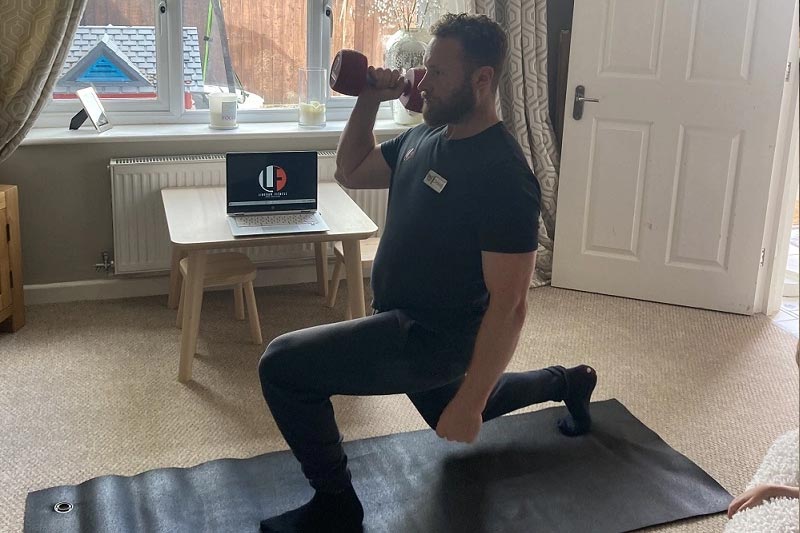 Home coaching sessions - £60
Face to Face coaching at your own home
Weights equipment provided
Tailored workout and nutrition available
Ideal for busy individuals or people who can not get child care to get to the gym.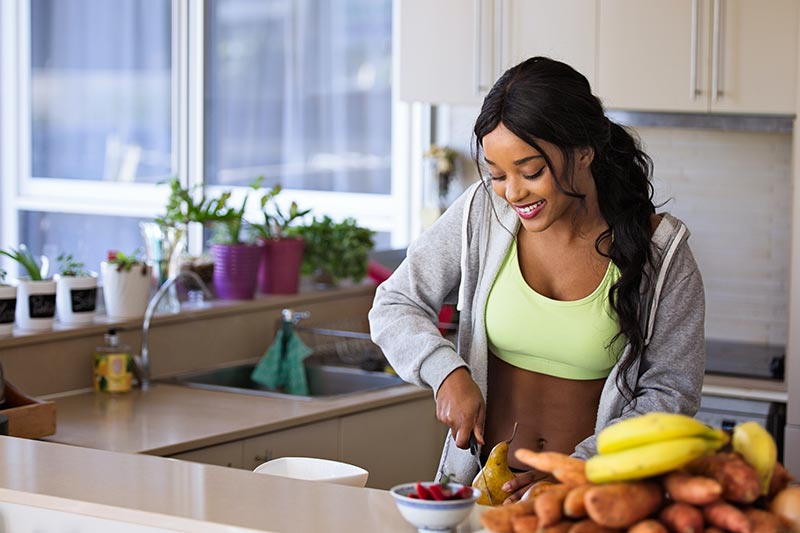 Personal Food Plan Advice
Tailored exercise plans
Personalised nutritional advice
Individual nutrition plans
Book your FREE


fitness evaluation

today!
Your personal fitness and health are unique to you. 
With over 20 years of expertise and qualifications you can be confident that I can adapt my knowledge to meet your requirements.
Clear set prices – no surprises!
Bespoke plans to fit your needs
+ travelling from Cheltenham