Another fitness and weight loss Client in Cheltenham by Chris Lineham Guy (63), has had a very controlled weight loss of 3 stone over the last year, having retired to Cheltenham from a career in the London food and business sector. He is now ready to build on this with a 6 month program of gym, swimming and fitness work at the Cheltenham Everlast gym guided by me. The targets are 5K running on a regular basis, getting back to low single figure golf and an overall fitter body. IF YOU TOO WANT...
A review on the benefits of a health fitness trainer Chris Lineham in Cheltenham The review of Fitness Health Coach Chris Lineham in the words of one of his clients: "Turning the clock back... I'm not a fitness nut but I have been training consistently with Chris twice a week for the past 12 years. I do this because I want to feel ten years younger, be strong and healthy and pain free. I believe that this is definitely something we should all be doing. I figured that I eventually wouldn't be...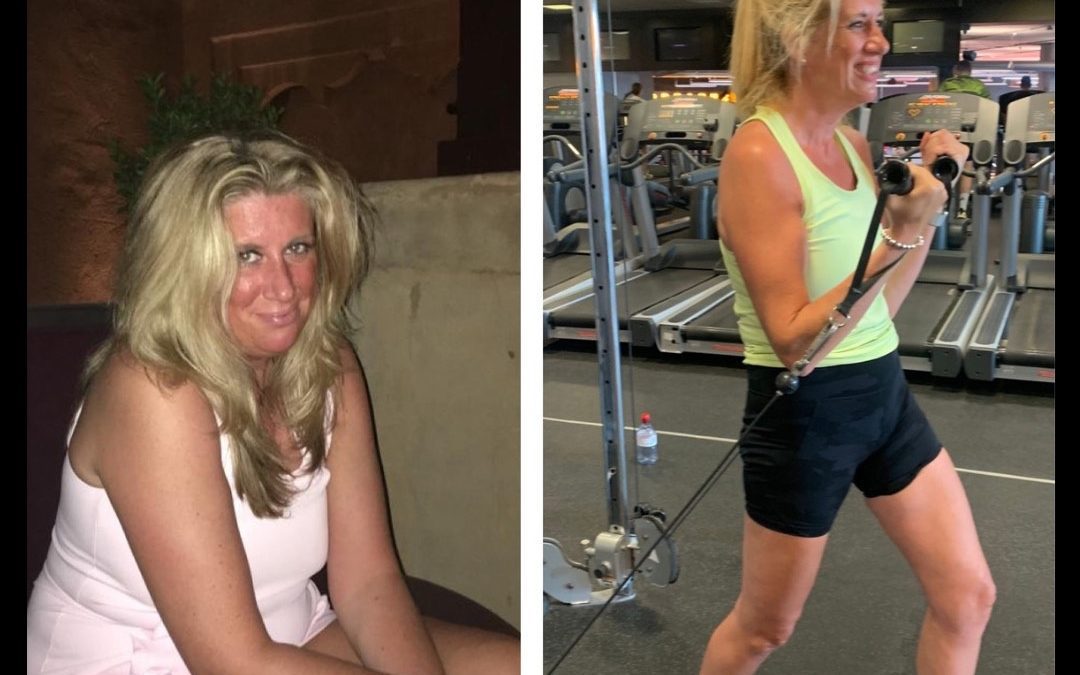 Cheltenham woman increases fitness and loses weight with Coach Chris Lineham – Now she weight trains with Lineham Fitness twice per week and is a keen road runner of up to 20 miles per week. She is a clear example of how weight training can make the body stronger and aid in fat loss, rather than the perceived "bulk" look.